What's on?
All of the events and activities listed on this page are open to everyone. If you see something that you would like to try out please drop in. You are assured of a warm welcome. 
For download our monthly flyer Part 1 please click here.
For download our flyer part2  please click here. 
Messy Church on Sunday, July 28th at 4.00pm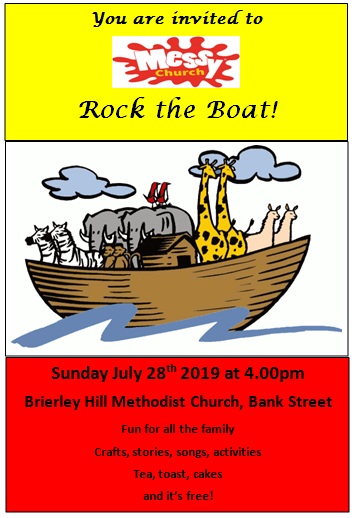 Holiday Club on 5th - 9th August  11:30 am - 1:30 pm every day